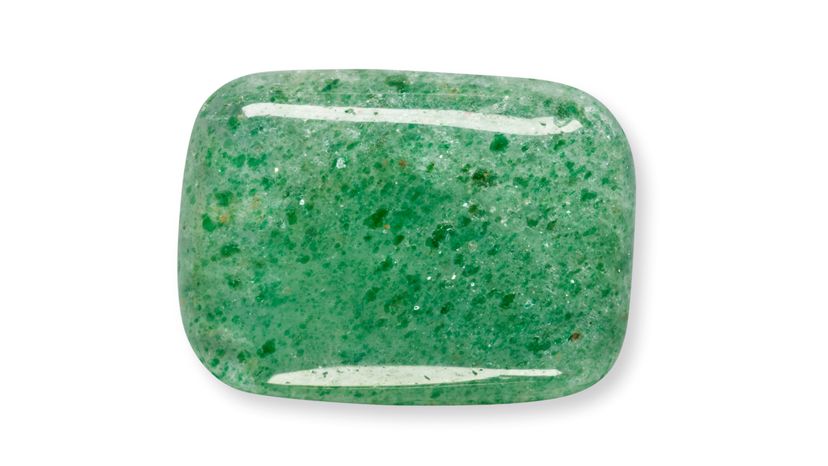 Aventurine, a mesmerizing gemstone, is not only a visual delight, but also a powerhouse of luck, prosperity, and emotional healing. With its shimmering appearance and array of stunning colors, aventurine captivates hearts and minds alike. Curious about the origins, aventurine meaning, and uses of this beautiful stone? Join us on a journey to uncover the secrets of aventurine and discover how it can bring harmony, abundance, and well-being into your life.
Short Summary
Unlock the power of Aventurine with its lucky and healing properties in 2023

Feel empowered, balanced, and prosperous with Aventurine's captivating colors & unique sparkle

Reap the benefits of this gemstone for spiritual growth & manifesting your desires.