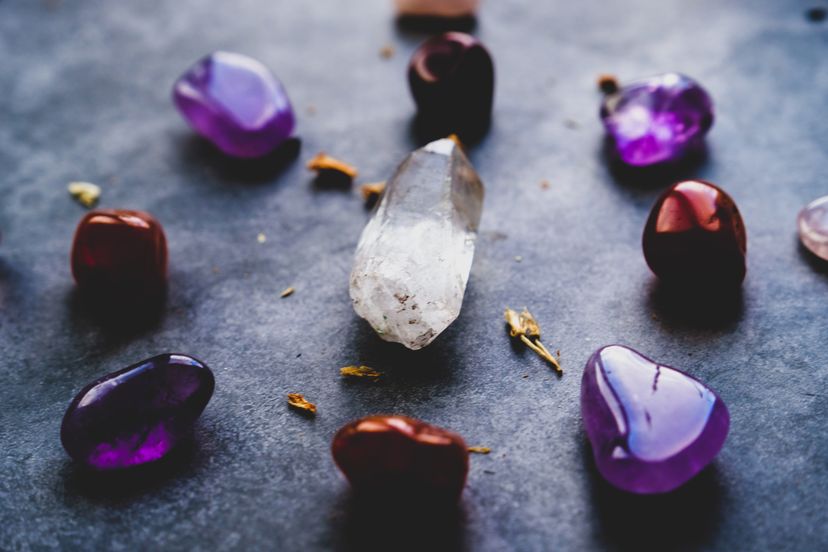 Are you ready to harness the power of crystals and sacred geometry to enhance your life? In this comprehensive guide, you'll discover the fascinating world of crystal grids, learn how they work, and get step-by-step instructions to create your own powerful grid. Get ready to manifest your intentions and bring balance, abundance, and healing into your life.
Short Summary
Combine mental energy, geometrical configurations and healing stones to create powerful crystal grids for manifestation.

Select crystals based on their individual properties and sacred geometry patterns to amplify intentions.

Activate the grid by connecting with its energy then customize it with personal touches for specific goals.