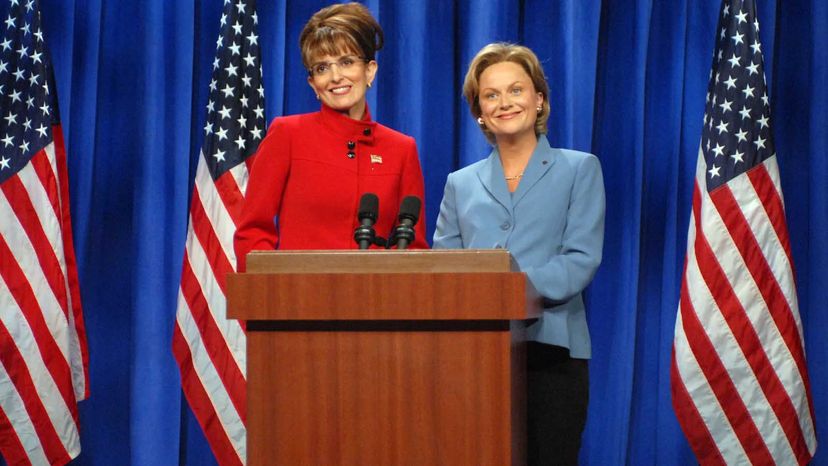 After a few misguided words and hyperbole from the early 21st-century American politician Sarah Palin, many U.S. citizens pondered the question: Can you see Russia from Alaska? Well, yes and no.
You can't actually see Russia from Alaska when standing on the mainland; however, there are two islands sitting in the middle of the Bering Sea that shorten the distance between the peninsulas.
But that begs the question: How far is Russia from Alaska? The answer varies wildly depending on whether you mean space, time or political borders.