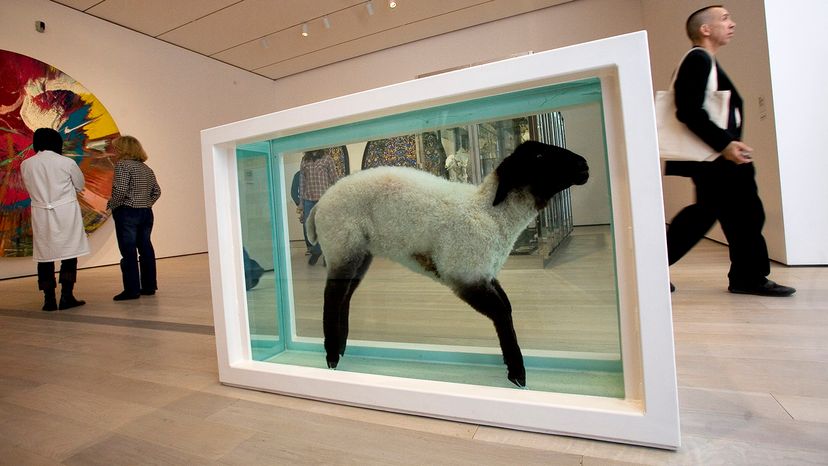 In 2011, The New York Times ran an article titled, "Despite Risk, Embalmers Still Embrace Preservative." The preservative in question: formaldehyde. Despite links to exposure and certain cancers, the article reported undertakers insisted "nothing else preserves the body long enough so that it is presentable for public viewing and can be shipped."
Perhaps you're familiar with formaldehyde in this specific — if not morbid — context. If not, you surely remember it from biology class. It's that chemical used to preserve specimens. It has been for centuries, in fact. Dead animals (or organs) are injected with the chemical to stop deterioration and decay, and then they're submerged in a preservation fluid, typically ethanol or isopropyl alcohol.
But these are far from the only ways the chemical is used. Where else might you find formaldehyde? Try opening your medicine cabinet or scoping out the area under your kitchen sink.