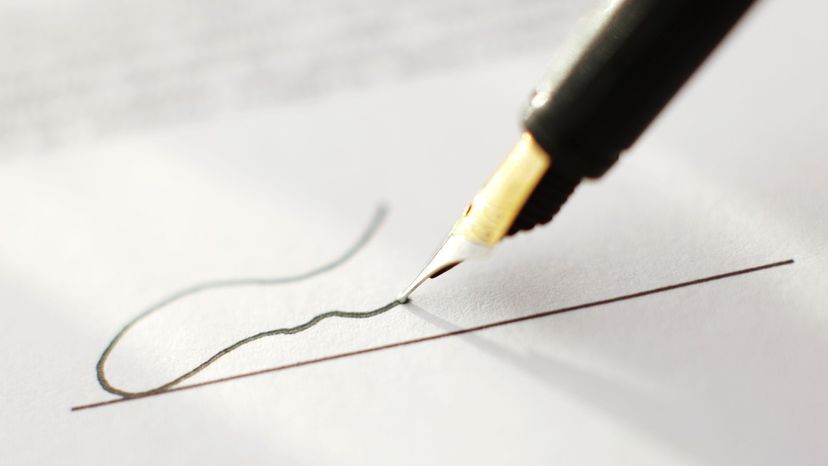 When there's a suspect in a crime and the evidence includes a handwritten note, investigators may call in handwriting experts to see if there's a match. In some cases, it might be the one piece of evidence that gets a suspect charged and eventually convicted. But what if it's a false match? How exactly do experts go about analyzing someone's handwriting?
In the world of forensic science, which includes crime scene investigation, DNA testing, fiber analysis, fingerprint analysis, voice identification and narcotics analysis, to name just a few of the disciplines, handwriting analysis fits into the area of questioned documents, which inspect handwriting slants, rounded letters and more to determine if someone has altered or forged a document.
Learn more about how a writing sample can lead to revealing important truths.