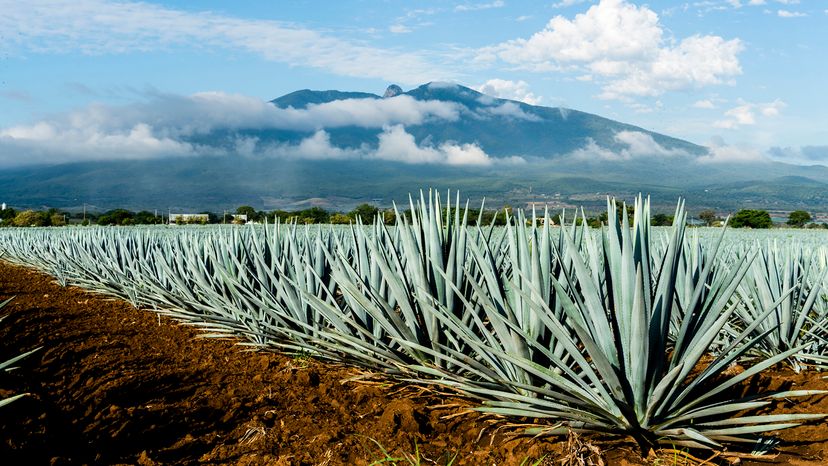 The Aztecs, often associated with warfare and elaborate rituals, gave birth to a sophisticated system of government that governed vast territories, remarkable artistic endeavors and a resilient language, Nahuatl, which over one million people in Mexico continue to speak today.
And that's only a few of the most notable Aztec achievements.
Their mastery of intricate crafts and unique understanding of the natural world provide an intriguing glimpse into Aztec culture. Let's dive deeper into the remarkable contributions of this influential empire.