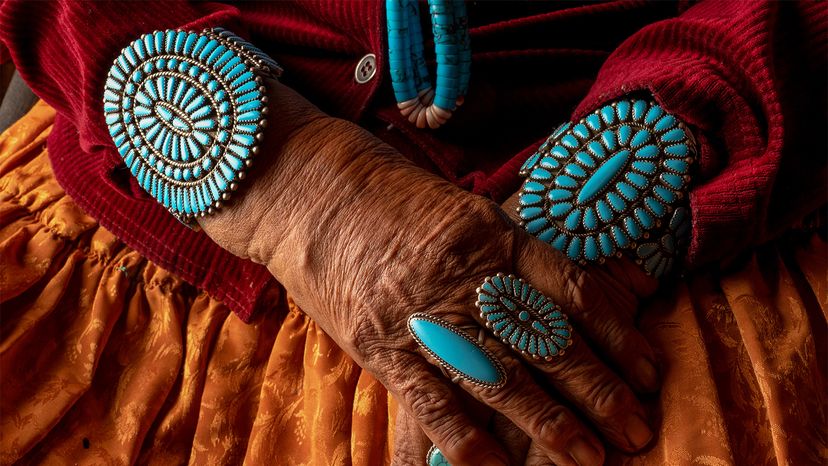 It may not be a topic you'd think of as reality television fodder, but when you consider that millions of dollars could be at stake in the world of turquoise mining, digging for stones suddenly seems undeniably compelling.
"Turquoise has been in my family for at least three generations," says Trenton Otteson, one of the stars of INSP television network's "Turquoise Fever," in an email interview. "It has captured our lives, transformed our family, got us through some hard times, and has caused some hard times as well — but I wouldn't trade it for anything in the world."
The Otteson family has spent years unearthing the world's most sought-after stones, and the search isn't always easy. In fact, it can be downright dangerous. From their home base in Tonopah, Nevada, the clan has encountered everything from detonating explosives to unstable topography, not to mention the high-pressure demands of international buyers.
"My life as a turquoise miner has taught me to appreciate other miners and to always offer help when I'm needed. Mining turquoise and helping people understand the hard work and dedication that goes into this line of work has been a life-long journey that never sees a dull moment," explains Otteson.