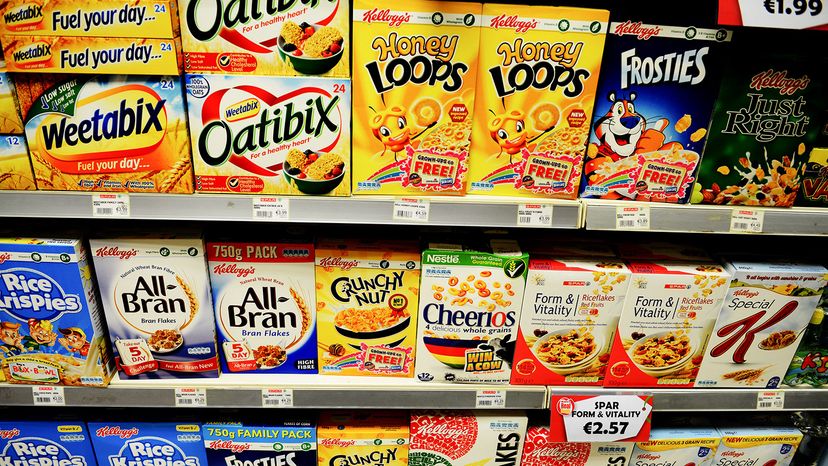 Cornflakes was originally invented as an aid to digestion and regular bowels.
Newscast/Universal Images Group via Getty Images
We tend to hold inventors in high esteem, but often their discoveries were the result of an accident or a twist of fate. This is true of many everyday items, including the following eight surprise inventions. Let's take a look at the unusual stories behind them.