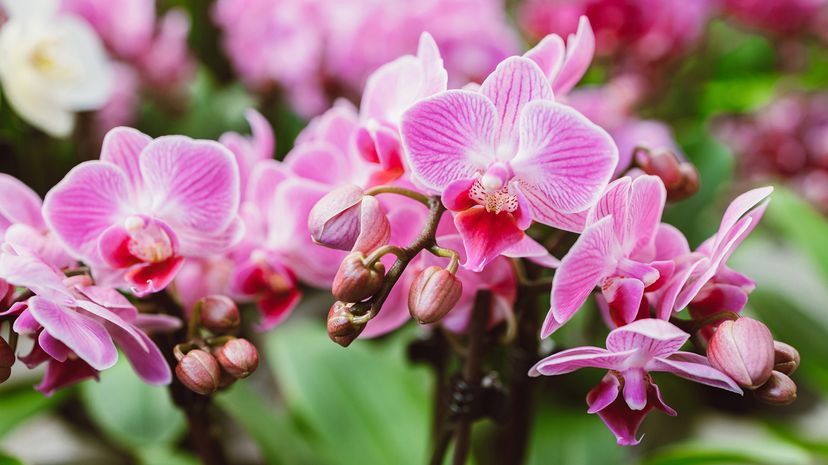 If exotic floral flair is what you're after, orchids are the way to go. With more than 25,000 species spanning about 80 million years in existence, orchids are arguably one of the most beautiful, even intelligent, families of flowering plants in existence.
There's no denying the beauty and uniqueness of these beautiful plants, but if you're in the market for a striking bunch or want to grow your own, you may have a few questions in mind — like, how long do orchid blooms last? Which types are best for growing in a garden? Lucky for you, we have the answers.
In this article, we'll explore some of the most notable types of orchids and the duration of an orchid's bloom, as well as review some helpful care and maintenance tips.