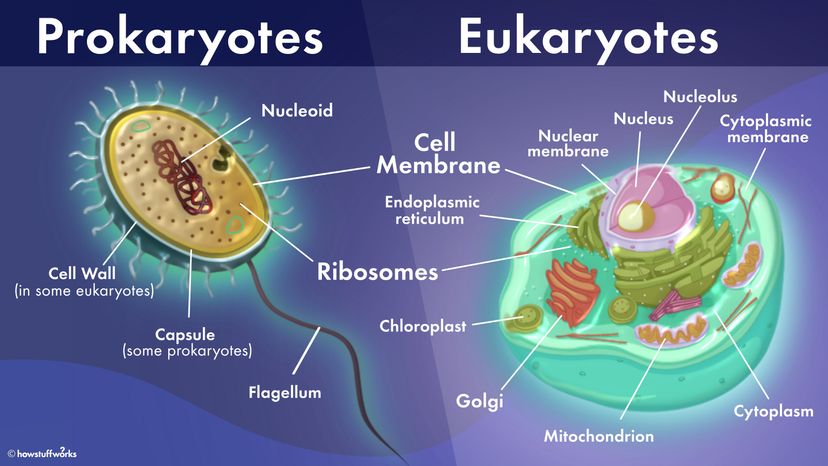 You know when you hear somebody start a sentence with, "There are two kinds of people..." and you think to yourself "Oh boy, here it comes."
But what if I were to tell you that there are just two kinds of organisms?
According to scientists, the world is split into two kinds of organisms — prokaryotic vs. eukaryotic — which have two different types of cells. An organism can be made up of either one type or the other. Some organisms consist of only one measly cell, but even so, that cell will either be either prokaryotic or eukaryotic. It's just the way things are.