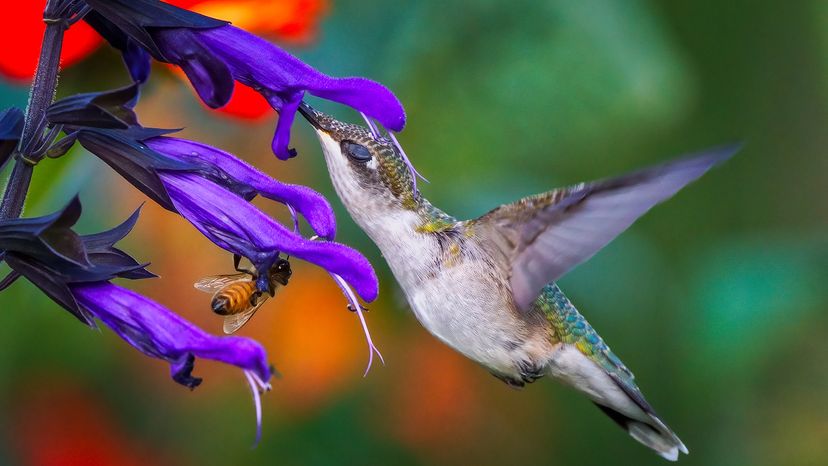 Several hundred million years ago, there were no vertebrate animals on land. The only vertebrate species in the world were fish, all of which lived underwater. Competition for food was intense.
This is where one of the best natural selection examples came into play. Some species of fish that lived near the coast developed a strange mutatio­n: the ability to push themselves along in the mud and sand on the shore with their fins.
This gave them access to food sources that no other fish could reach. The advantage gave them greater reproductive success, so the mutation was passed along.