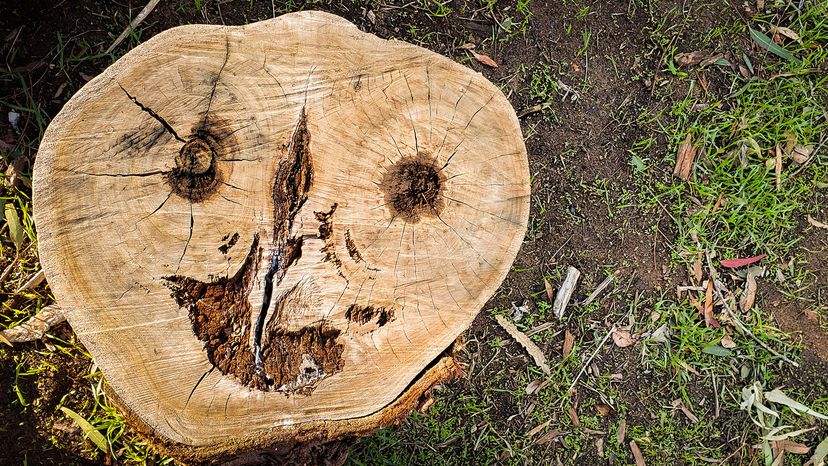 The world is full of faces. Faces in wall outlets. Faces in lamp switches. Faces in cheese graters. Sometimes these faces have religious significance, like the women who found an image of the Virgin Mary in her grilled cheese (and then sold it for $28,000), or the Cheeto that looks convincingly like Jesus.
The phenomenon of seeing faces where they're not supposed to be — in clouds, on buildings, in tacos — is so common and widespread that it has a name: pareidolia. In Greek, pareidolia translates as "beyond form or image," and it means finding meanings or patterns where there aren't any, like hearing a heartbeat in white noise or believing that a seat cushion is mad at you.
It's easy to dismiss pareidolia as a fun optical illusion, or worse, as a psychotic delusion. But some scientists now believe that our uncanny ability to find faces in everyday objects points to a new understanding of how our brains process the outside world. Instead of taking in visual cues and then making sense of them as an apple, a tree or a face, it might be the other way around. What if our brains are actually telling our eyes what to see?