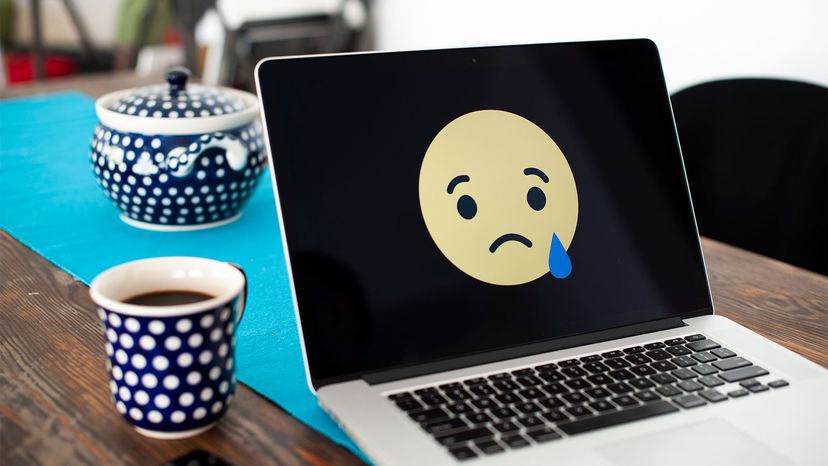 With the weather getting colder and the days becoming shorter, some people are noticing they have less energy and aren't feeling as positive as they usually do. While these feelings may be temporary for some, around one in three people consistently struggle through the autumn and winter months with a type of depression known as seasonal affective disorder (SAD).
Symptoms of SAD can vary from mild to severe, but typically include:
Low mood,

Loss of interest or pleasure in things you previously enjoyed,

Change in appetite (usually eating more than usual),

Change in sleep (typically too much sleep),

Feeling worthless.
Researchers aren't yet clear on what causes SAD, but it's likely to be complex and multifaceted. Some research suggests it could be due to a malfunctioning hypothalamus (the area of the brain that regulates biological processes such as mood, sleep and appetite) or producing too much melatonin (a hormone which controls our sleep-wake cycle, which is produced by the brain's pineal gland). Some researchers theorize it could also be due to having a disrupted circadian rhythm — the natural, internal process that regulates our sleep-wake cycle.
Of course, there may be other factors at play too. For example, some research has indicated that women may be more likely to experience SAD — though, due to a lack of specific research, it's uncertain whether these gender differences really exist and if so, why.