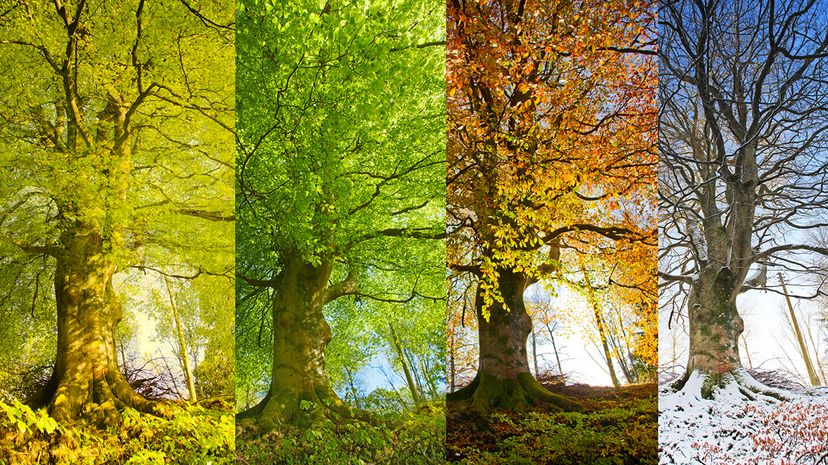 If you live in Earth's middle latitudes, you're accustomed to experiencing four traditional seasons: winter, spring, summer and fall.
That existence in the two bands stretching across the planet from 30 to 60 degrees both north and south of the tropics offers a lot more variety, weather-wise, than on the equator, where there's basically a hot dry season and a hot rainy season. Ditto for the upper latitudes, whose residents get a cold winter with long dark nights and a slightly less-cold summer with longer daylight.
This may come as a surprise to some, but there are actually two different ways of defining the seasons of the year: astronomical and meteorological. In this article, we'll take a look at these methods and explore whether it's time for us to change things up when it comes to the seasons as we know them.