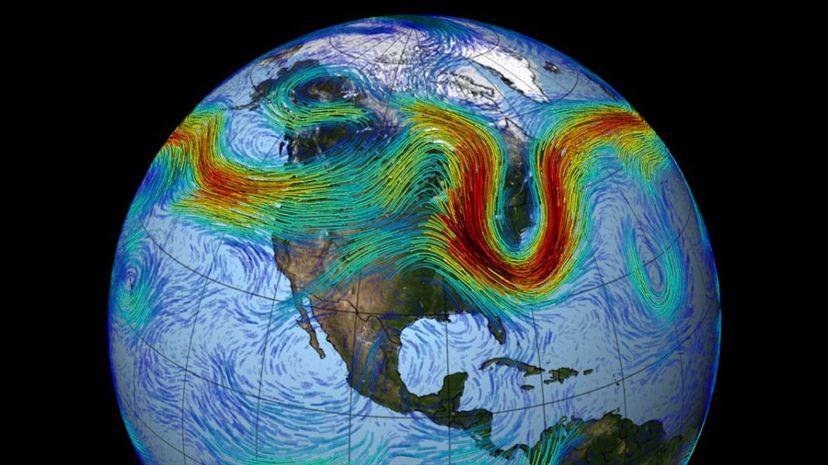 Our collective grasp on the extreme weather consequences of climate change is not great. Hollywood, that great cultural litmus strip, feeds us some interesting information about the potential effects of an altered ecosystem. Before we understand how climate change is affect our weather we need to answer the question of what is the jet stream?
In the 2004 film "The Day After Tomorrow," the shutdown of the currents in the Atlantic Ocean creates a mighty superstorm that ices over the entire Northern Hemisphere. Then the 2017 film "Geostorm" brought tsunamis, herds of boisterous tornadoes and some sort of flame geysers that aren't currently offered on Earth's geothermal menu.
Point being, most modestly informed people are aware our weather is changing, but if you ask a random person on the street what that's going to look like in their community in 10 or 50 years — most of us probably couldn't even hazard a guess.