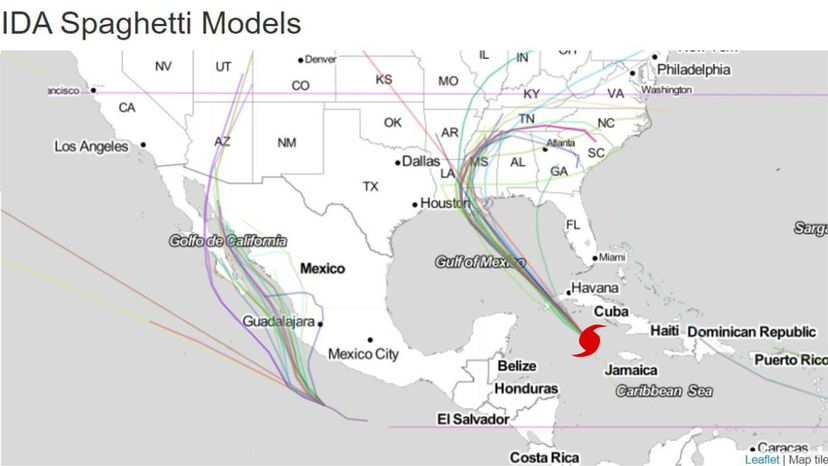 If you're living in a coastal area prone to hurricanes and major tropical storms, you may not be all that interested in the statistical and meteorological big picture behind storm prediction. What you really want to know is what a particular hurricane is going to do — what its path is going to be, and when it's going to strike your area.
As the Atlantic hurricane season began June 1, 2022 (it runs through Nov. 30), the National Oceanic and Atmospheric Association (NOAA) predicted between 14 and 21 storms that would be big enough to merit names, with winds of 39 miles per hour (63 kilometers per hour) or greater.
However NOAA updated that forecast Aug. 4, to 14 to 20 named storms, three to five of those it's predicting will be Category 3, 4 or 5 hurricanes with winds 111 miles per hour (179 kilometers per hour) or faster.