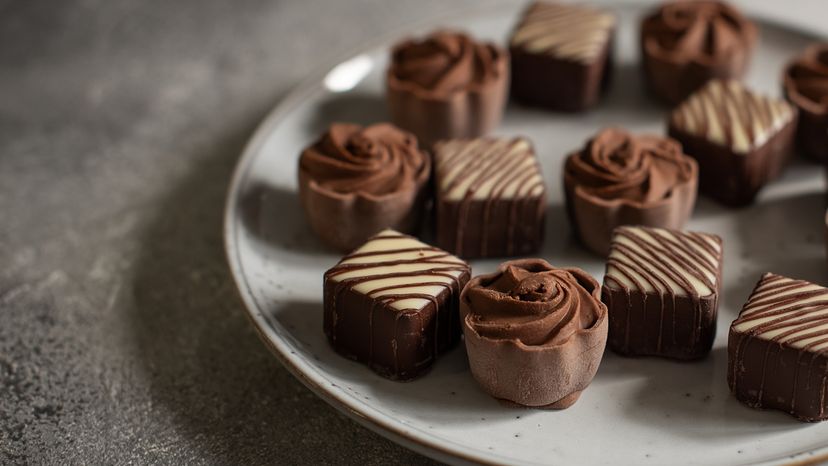 There's nothing quite like opening a much-anticipated box of chocolates only to find discolored candy with a white coating. Upon encountering this seemingly random anomaly, one question may come to mind: Why does chocolate turn white?
Luckily, the answer is pretty straightforward: This phenomenon is due to either sugar bloom or fat bloom, both of which can alter the appearance of your chocolate treats.
Understanding the science behind bloomed chocolate and learning how to prevent it is crucial for preserving the visual appeal of your sweets. In this article, we'll explore the causes of chocolate bloom and walk through how to store chocolate properly to prevent that unappetizing coating from forming.