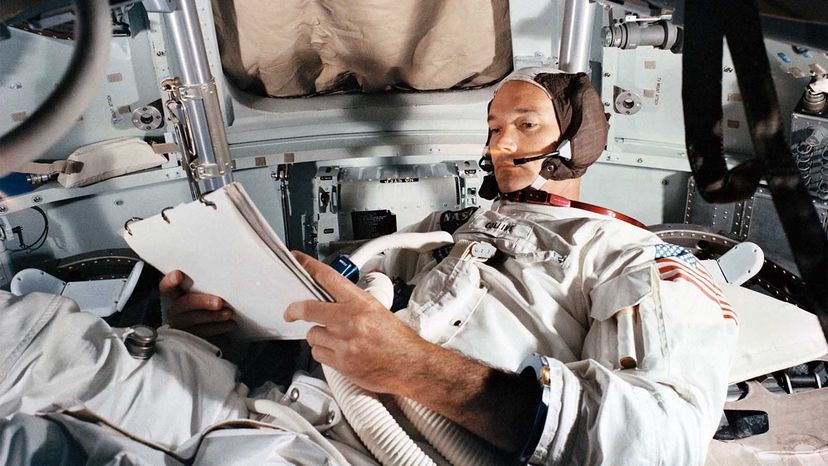 One of the three astronauts who made up the historic Apollo 11 crew, NASA veteran Michael Collins passed away today, April 28, 2021, at the age of 90.
"NASA mourns the loss of this accomplished pilot and astronaut, a friend of all who seek to push the envelope of human potential," said Steve Jurczyk, the agency's acting administrator, in a statement.
"Whether his work was behind the scenes or in full view, his legacy will always be as one of the leaders who took America's first steps into the cosmos. And his spirit will go with us as we venture toward farther horizons."
Collins was born on Oct. 31, 1930, in Rome, Italy. His father, a career officer in the U.S. Army who'd go on to retire as a major general, was stationed there at the time.
After his family returned stateside, Collins earned a Bachelor of Science degree from the U.S. Military Academy at West Point, graduating with the class of 1952. He then became an Air Force test pilot, which opened some interesting doors (to say the least).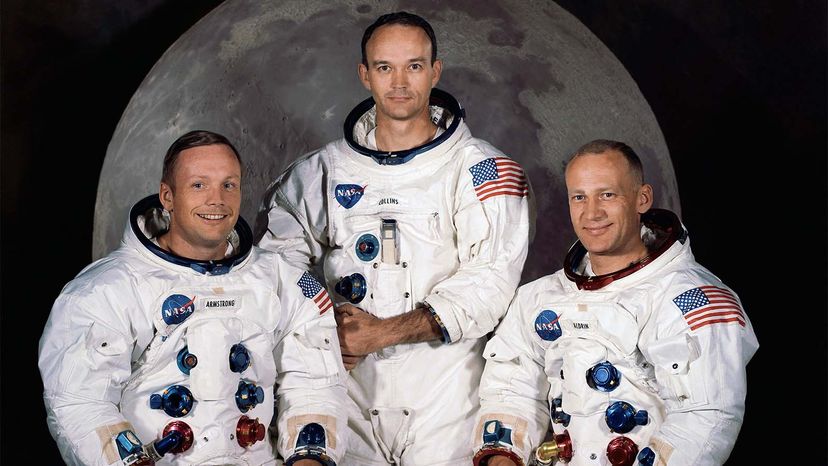 In 1962, John Glenn became the first American to orbit Earth. Glenn's achievement was an inspiration for Collins. "I certainly had no childhood dream of flying to the moon or anywhere else, but the idea was damned appealing," Collins wrote in his autobiography, "Carrying the Fire: An Astronaut's Journeys."
He was selected to join NASA's third class of astronauts the following year. His first extraterrestrial adventure came in 1966, when Collins embarked on a three-day spaceflight with fellow astronaut John Young. Known as Gemini X, their mission was one for the record books; the two men reached the then-unprecedented altitude of 475 miles (764 kilometers).
Of course, Michael Collins is best remembered for his role in Apollo 11.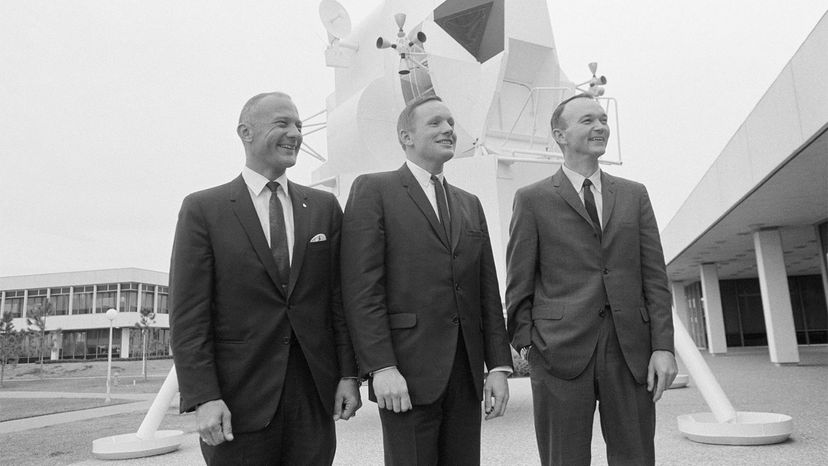 On July 16, 1969, at 8:32 AM (Eastern Standard Time), Collins, Edwin "Buzz" Aldrin and Neil Armstrong were launched out of the Kennedy Space Center in Florida. They were the three explorers NASA had chosen for the first mission that would ever put a man on the moon.