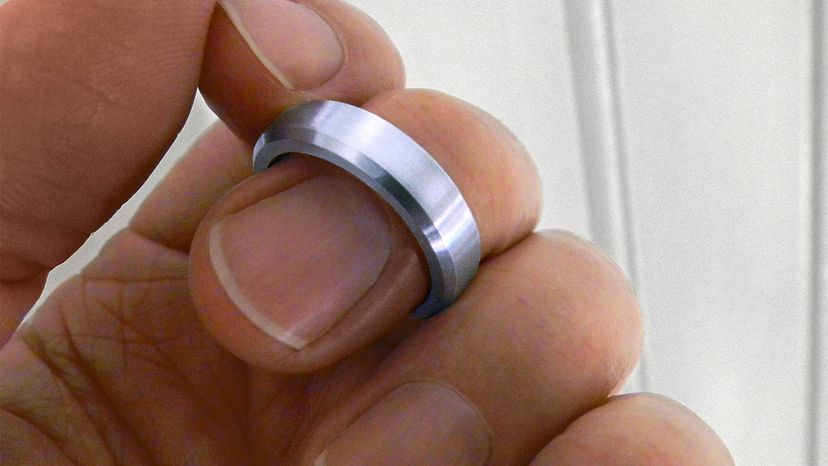 On Christmas Eve in 1800, English scientist William Hyde Wollaston a piece of nearly pure platinum ore, secretly purchased and smuggled from the Spanish colony of Nueva Granada (Colombia, today) for £795 ($1,051.99 in 1800 — worth $23,206.23 today).
He had high hopes, believing he could create a new chemical process that would make the solid ore a malleable platinum. The sample had secrets of its own — a new, rare metal previously unknown to science.
Today, it's the most valuable precious metal on the planet: rhodium, a chemical element with the symbol Rh and atomic number 45.