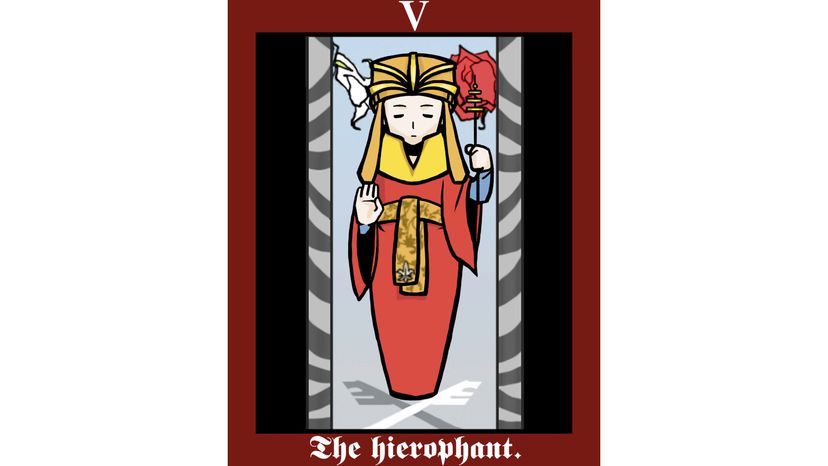 The Hierophant Tarot card, a mysterious and powerful symbol, holds the keys to spiritual wisdom and guidance. As you delve deeper into the hierophant tarot meaning, you may uncover valuable insights that can transform your life. Journey with us as we unravel the enigmatic Hierophant and learn how its messages may illuminate your path in love, career, health, and beyond.
Short Summary
The Hierophant Tarot card symbolizes spiritual knowledge, tradition and adherence to established customs.

It encourages embracing traditional values for personal growth and liberation, as well as matrimony in love relationships.

In career and finances it suggests teamwork with mentors, conservative approaches to wealth accumulation and exploration of traditional healing methods for physical & spiritual balance.