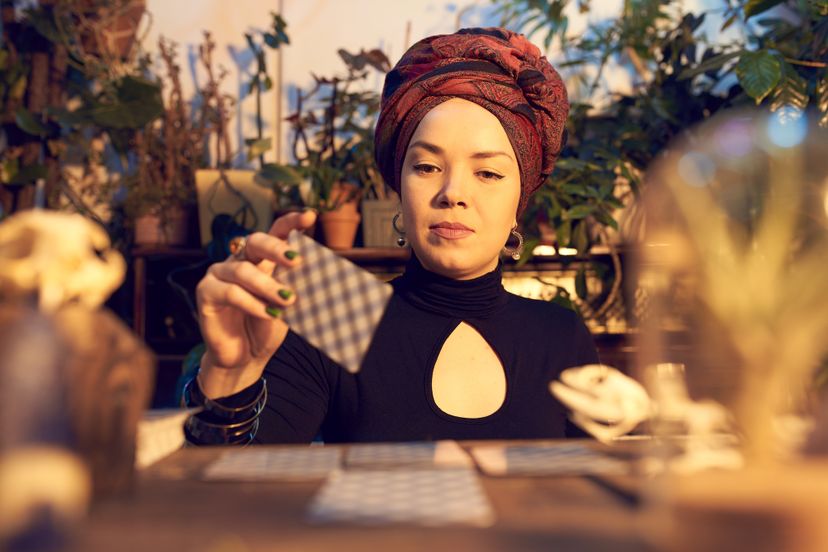 Unveiling the enigmatic High Priestess tarot card, we invite you to embark on a journey through the mysterious realms of intuition, divine feminine energy, and sacred symbolism. Delve into the depths of this powerful major arcana card and uncover the hidden wisdom it holds, from its striking imagery to its influence on love, career, and financial guidance. Let the High Priest guide you towards a greater understanding of your inner voice and spiritual growth, as we explore the high priestess tarot card meaning.
Short Summary
Unlock the mysteries of divine feminine energy with the High Priestess Tarot Card.

Trust your inner wisdom and intuition to conquer doubts & fears, navigate love & relationships, find success in career endeavors and protect finances.

Discover harmony through numerology connections and astrological associations to tap into powerful combinations for spiritual guidance.