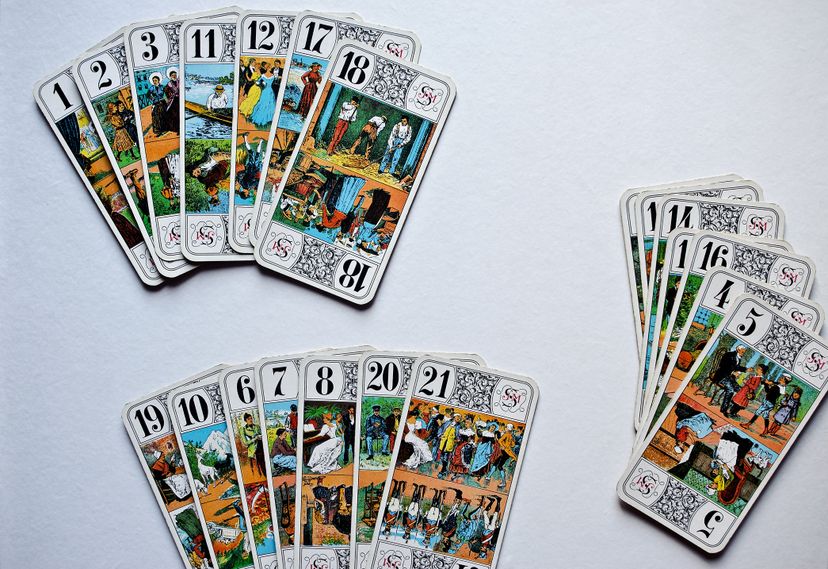 The Magician tarot card has long captivated those seeking guidance and insight into their lives. Its mystical symbolism and deep meanings beckon us to explore the power within ourselves and the connection to the divine. But what lies beneath the surface of this enigmatic card? Join us as we delve into the secrets of the Magician tarot card and uncover the wisdom it holds for love, career, finances, and more, as we explore the magician tarot card meaning.
Short Summary
The Magician Tarot card symbolizes the connection between spiritual and material realms, enabling manifestation of dreams into tangible results.

It is associated with astrology, numerology and other tarot cards to provide guidance on potential future events.

Depicted in a variety of artistic interpretations, it showcases its powerful symbolism for transformation.