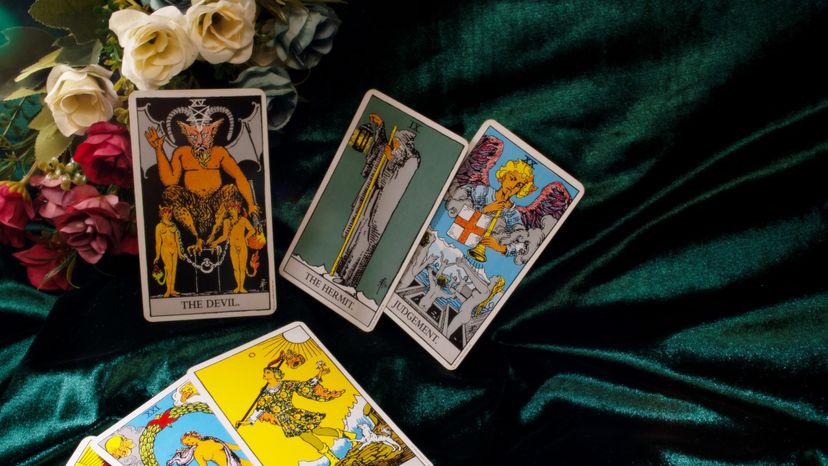 Delve into the mysterious world of the Devil tarot card, a symbol of temptation, desire, and the darker aspects of human nature. Unravel the secrets hidden within its imagery and discover the devil tarot card meaning in love, career, and finances. Are you ready to confront the shadows that lurk beneath the surface?
Short Summary
Unlock the secrets of duality, temptation & transformation with The Devil Tarot Card

Beware of darkness & depression or find liberation and transformation through releasing limitations

Take control to break free from entanglements, materialism & unhealthy relationships for potential growth.