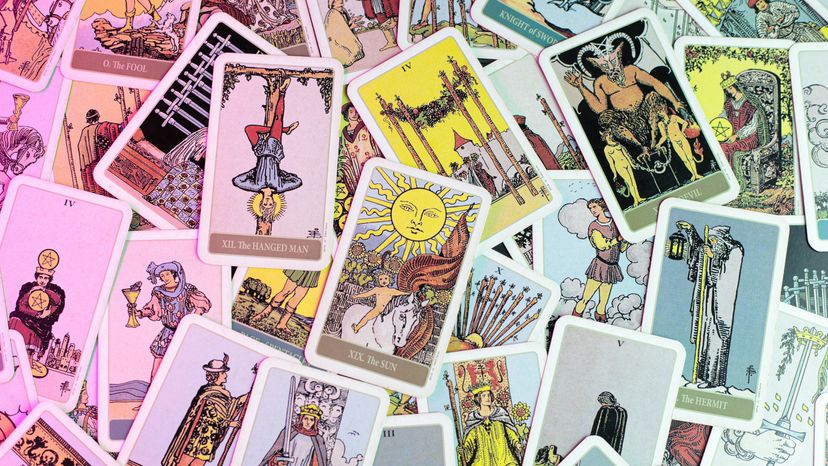 Have you ever been fascinated by the mystical world of tarot cards and wondered about the meaning behind the enigmatic Hanged Man? Prepare to be enlightened, as we embark on a journey to uncover the profound symbolism and powerful messages of this intriguing Major Arcana card, the hanged man tarot meaning. By the end of this insightful exploration, you'll have gained a deeper understanding of how the Hanged Man can illuminate your life and personal growth.
From the vivid imagery to the core messages and the impact on various aspects of life, we will delve into the many facets of the Hanged Man tarot card. Join us as we unravel its significance in love, career, health, spirituality, and notable tarot combinations, revealing how this remarkable card can offer guidance and transformation in your life with the hanged man tarot meaning.
Short Summary
The Hanged Man tarot card encourages us to surrender, be patient and gain insight for creative solutions.

The upright Hanged Man inspires reflection and trust in personal transformation through patience.

Reversed Hanged Man urges self-reflection and embracing new perspectives for growth.