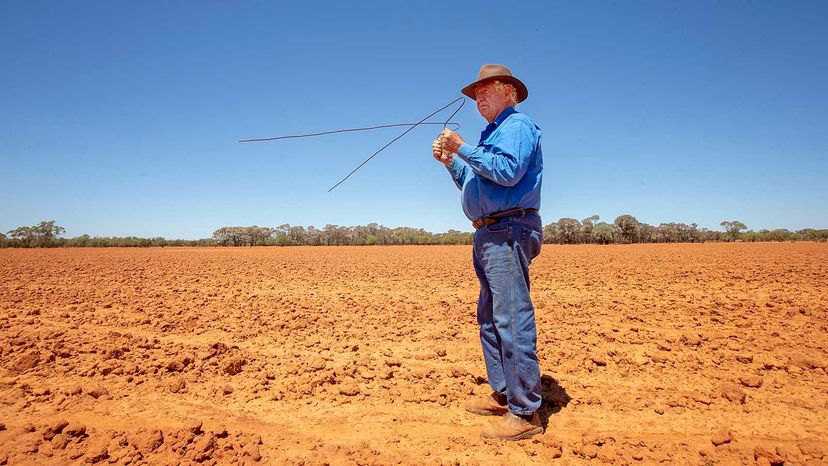 Water witches have been around — and by around, we mean around the world, from Australia and India to Europe and the Americas to many, many other places — for at least five centuries. So just in terms of simple longevity, you have to give it up to the witches. But does that endurance mean dowsing is real?
When it comes to water witches — also known as dowsers, diviners, doodlebuggers and various other names — we're faced with two distinct possibilities. One, they're either really good, and have been for a long time, at pulling a fast one on desperate landowners looking for groundwater.
Or, two, they actually know what they're doing and they're not pulling a fast one at all.
"There's been at least some research testing the dowsers' skill," over the years, says Todd Jarvis, the director of the Institute for Water & Watersheds at Oregon State University, a one-time dowser and member of the American Society of Dowsers, and a practicing hydrogeologist. "And for every study that says there's nothing to it, there's a study that says there's something to it."