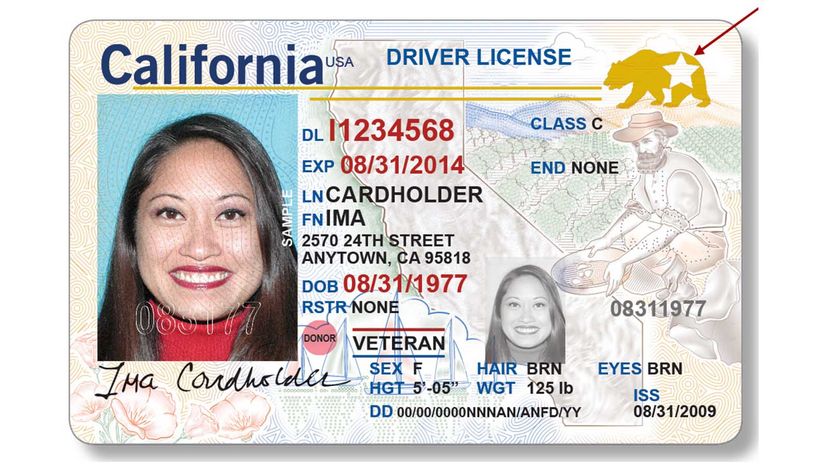 If you were scrambling to get a Real ID-compliant form of identification by Oct. 1, 2021, you can hold off a little longer. That's because Secretary of Homeland Security Alejandro N. Mayorkas announced April 27, 2021, the Department of Homeland Security (DHS) is extending the REAL ID full enforcement date by 19 months, from Oct. 1, 2021 to May 3, 2023.
This isn't the first time the deadline has been delayed. But the COVID-19 pandemic has impacted states' ability to issue REAL ID-compliant driver's licenses and identification cards, so the deadline is being shifted once again.
"Protecting the health, safety and security of our communities is our top priority," Secretary Mayorkas said in a press statement. "As our country continues to recover from the COVID-19 pandemic, extending the REAL ID full enforcement deadline will give states needed time to reopen their driver's licensing operations and ensure their residents can obtain a REAL ID-compliant license or identification card."