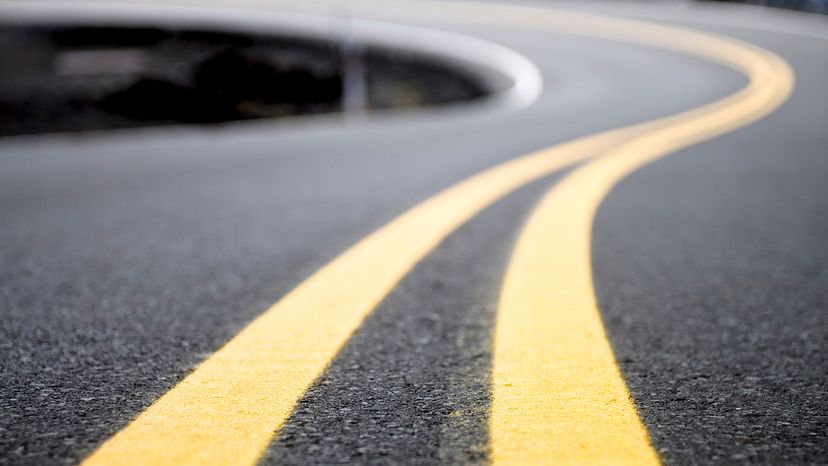 When you hear the word asphalt, you probably imagine the black tar stuff on roads and highways, right? But that's not exactly correct.
"Asphalt is the liquid that is in the road," says J. Richard Willis, Ph.D., vice president for engineering, research and technology at the National Asphalt Pavement Association (NAPA), who has a doctorate in asphalt design and construction. "It's the binding agent that kind of holds the rocks together."
So, what is asphalt made of? Asphalt comes from crude oil, while tar comes from coal.