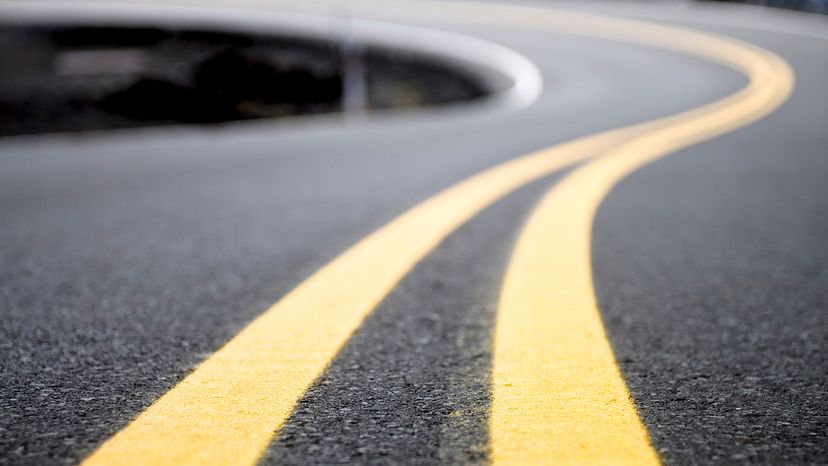 When you hear the word asphalt, you probably imagine the black tar stuff on roads and highways, right? But that's not exactly correct.
"Asphalt is the liquid that is in the road," says J. Richard Willis, Ph.D., vice president for engineering, research and technology at the National Asphalt Pavement Association (NAPA), who has a doctorate in asphalt design and construction. "It's the binding agent that kind of holds the rocks together." Asphalt comes from crude oil, while tar comes from coal.
Asphalt also is found naturally in the earth, and there are lakes of it where oil from underground has risen to the surface, like the La Brea Tar Pits in Los Angeles and Pitch Lake in Trinidad, which is the largest natural deposit of asphalt in the world.
But the most common way the binder is made today is through the oil refining process. Asphalt is the heaviest of materials in a barrel of oil; it's basically the waste product.
"Asphalt is the heavy residue that settles to the bottom," Willis says. It cannot be used for energy, so it takes on new life as the sticky stuff that holds materials together. Combined with various amounts and types of rocks and other substances, it eventually becomes the mixture we drive on. The road is really an asphalt mixture or better termed "asphalt pavement."