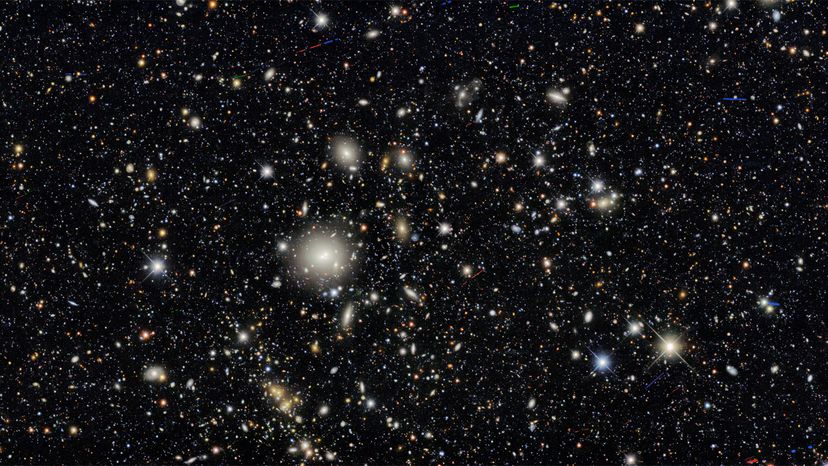 For more than a century, scientists have known that the universe has been expanding since the big bang, the primordial event that started everything 13.8 billion years ago.
But so far, they haven't been able to resolve a tricky problem. How fast is it expanding? That's because there's a disparity between the estimated rate based upon radiation left over from the big bang, known as the cosmic microwave background, or CMB in scientific lingo, and the significantly faster pace based on observations of supernovae. The rate of the universe's expansion is known as the Hubble Constant, so the disparity is referred to as the "Hubble Tension."
Scientists have held the belief that the universe's continued expansion has been driven by a force called dark energy, which seems to have begun reversing the universe's deacceleration 7 or 8 billion years after the big bang.