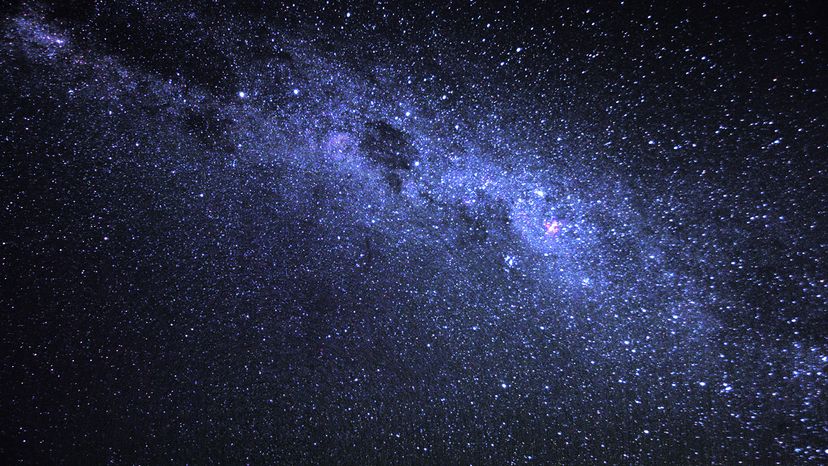 When you gaze up at the night sky, there's a soft, sweeping band of light that is impossible to miss. This mesmerizing strip, evident near the horizon and arching across the expanse, has been a subject of human fascination for ages. The ancient Greeks named it "galaxies kuklos," or "milk circle," and the Romans dubbed it the "Milky Way."
It was in the year 1610 that Galileo Galilei, with the aid of one of the first telescopes, began to decipher this celestial glow. His groundbreaking observations revealed a breathtaking fact: the Milky Way's radiance is a result of billions of dim stars enveloping our cosmic vicinity.
With that pivotal revelation in mind, join us on a journey of discovery as we explore our very own galaxy. We'll explore its size, shape and structure, discuss the movement of its stars and see how it compares to other galaxies.