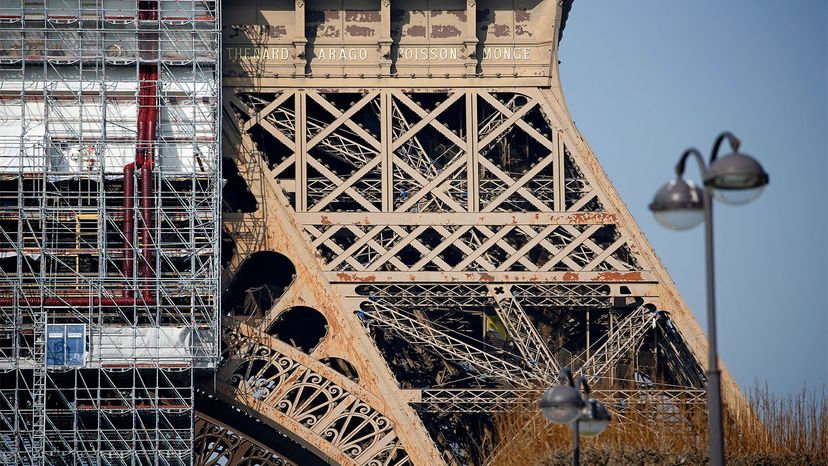 The iconic Eiffel Tower needs help.
To get it ready for the 2024 Paris Olympic Games, a $60 million (50 million euro) renovation project was launched, according to France 24. But there have been questions about whether the efforts will be enough.
Relying on confidential reports, a 2022 article in Marianne contended that the Eiffel Tower is in a terrible state, and its planned maintenance leaves much to be desired. Although it needs "full repair," cites The Guardian, "it is being given only a cosmetic makeover" for the Olympics.
So, when was the Eiffel Tower built, and how often does it need maintenance? Learn more about the tower's construction and what makes this structure so unique.