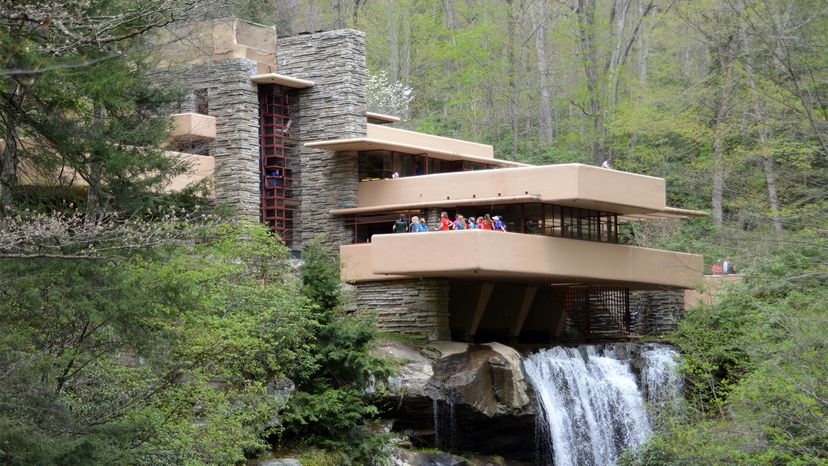 Acclaimed American architect Frank Lloyd Wright once said, "The architect must be a prophet ... if he can't see at least 10 years ahead, don't call him an architect."
Wright proved his own words and became that prophetic architect when he designed Fallingwater, a private residence that is now preserved as a museum, and has captivated countless spectators for more than 80 years.
Set in the Laurel Highlands region in the mountains of southwestern Pennsylvania, Fallingwater remains open to visitors today, many decades after Wright's death in 1959.