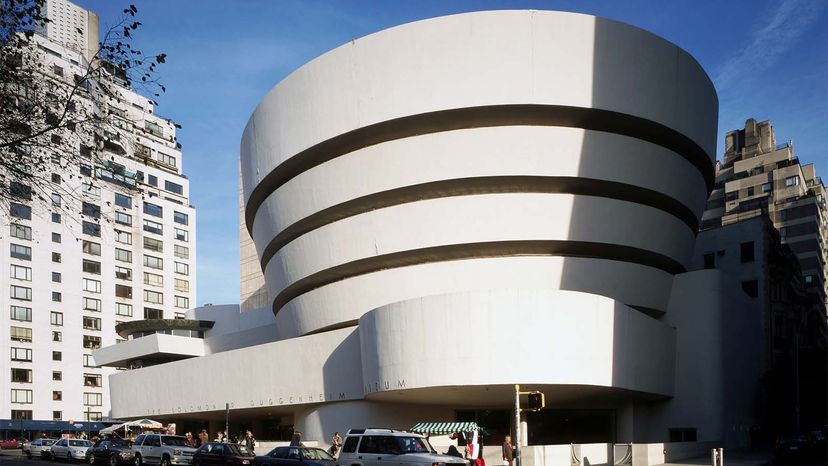 Renowned architect Frank Lloyd Wright designed the landmark Guggenheim Museum in New York City, which continues to attract visitors from around the world since it was built in 1939.
Angelo Hornak/Corbis via Getty Images
Frank Lloyd Wright said, "The mother art is architecture. Without an architecture of our own we have no soul of our own civilization." Indeed, buildings are both a practical necessity and an artistic expression of a culture. Architects make civilization not only possible, but also beautiful.
We'll explore some of history's most famous architects, (in no particular order of greatness). Some are known for their iconic works or lasting influence, while others shook the world with their innovative styles. We'll start with a true Renaissance man who had incredible influence for someone who came to architecture late in life.