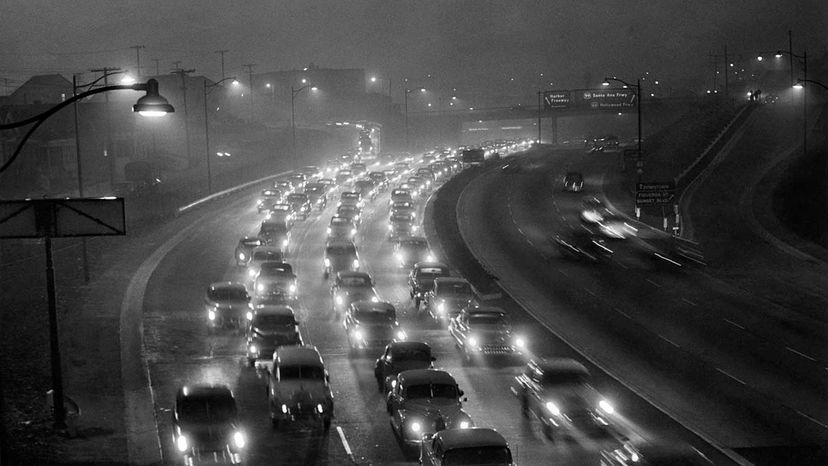 Clean air is something we tend to take for granted. But the air in the United States hasn't always been so clean. In fact, during World War II, air pollution blanketed Los Angeles so intensely that residents — red-eyed and gasping for breath — feared Japan had launched a chemical attack.
Over the next couple of decades, Americans became more and more concerned with the chemicals that were being released into the air and the effects they could have on people's health and the environment. Lawmakers came together from both sides of the aisle, ultimately drafting and unanimously passing the Clean Air Act of 1970.
But the Supreme Court case, West Virginia vs. Environmental Protection Agency (EPA), is currently challenging the Clean Air Act. Just how much authority the EPA has when it comes to regulating greenhouse-gas emissions related to climate change is part of what is to be resolved by the Supreme Court (more on the case in a minute).