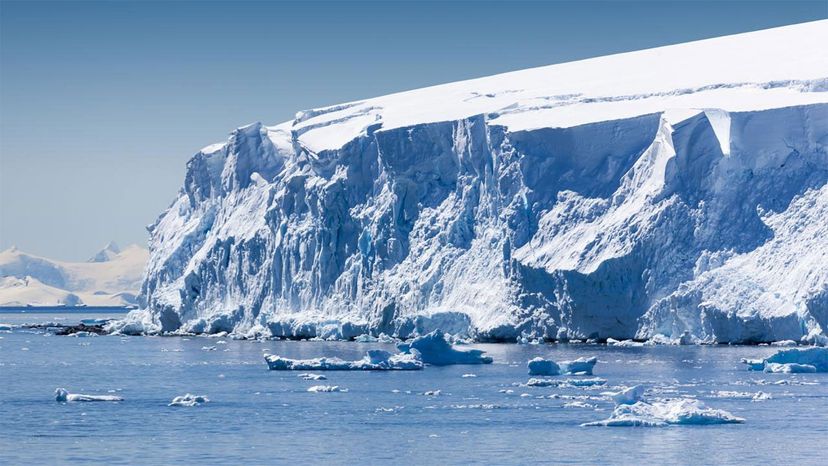 It's not often that a TV comedian talks glaciology. But CBS funnyman Stephen Colbert did just that Sept. 8, 2022, when he worked some new research into the opening monologue on his primetime series, "Late Night with Stephen Colbert."
The bit was inspired by an Antarctic glacier that's disintegrated to an alarming degree. Headline writers have taken to calling it the "Doomsday Glacier," which prompted the barrage of jokes from Colbert.
"Can't we pick something a little happier like the 'free guac glacier' or the 'have you lost weight iceberg?'"asked Colbert.