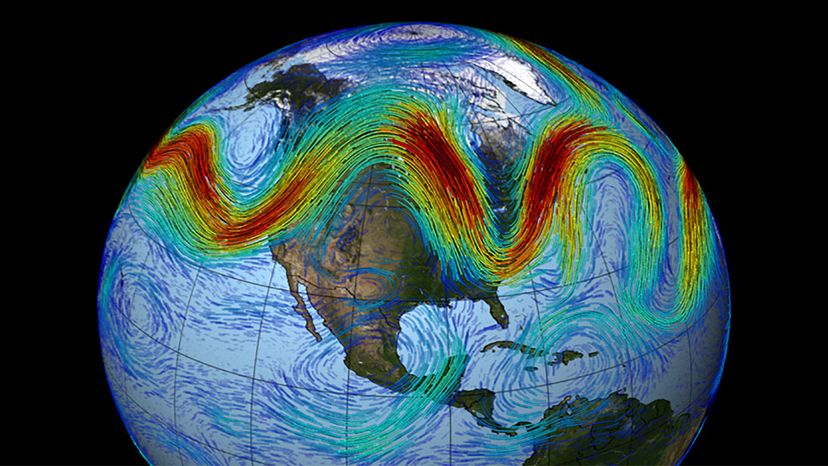 Carl-Gustaf Arvid Rossby was a Swedish-born meteorologist who left quite a legacy behind. Rossby spent World War II training scientists for the U.S. military and gave prescient warnings about climate change. Though he died in 1957, the man's name lives on in a phenomenon he discovered during the turbulent 1930s: Rossby waves.
Also called "planetary waves," these have a huge effect on our atmosphere and oceans. As James R. Holton and Gregory J. Hakim write in their book, "An Introduction to Dynamic Meteorology," Rossby waves are "[the] wave type that is of the most importance for large-scale meteorological processes."
They influence everything from high tides to extreme weather patterns. And that's just what happens on Earth. Let us not ignore the sun, which experiences Rossby waves of its own. So do the atmospheres of Venus and Jupiter.
But what defines these things? What is it that makes a Rossby wave a Rossby wave?