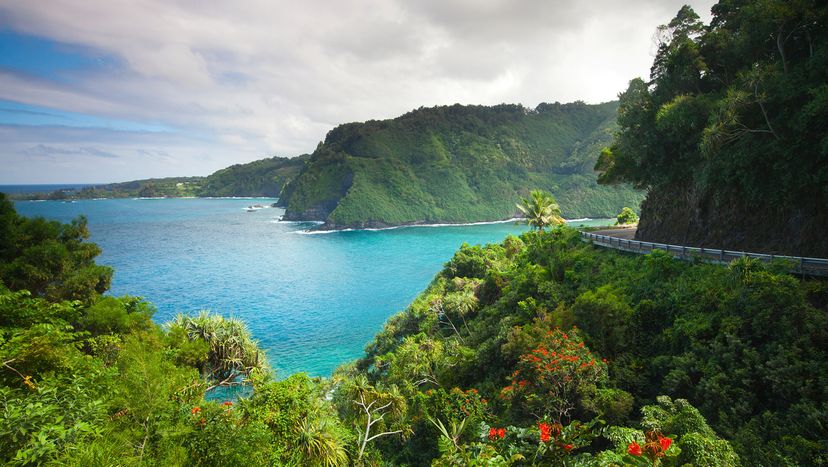 All the world's existing continents have a combined surface area of about 57 million square miles (148 million square kilometers). The Pacific Ocean covers even more ground — er, water. At 60 million square miles (155 million square kilometers), it blankets more than 30 percent of Earth's surface.
Any area of such stupendous size will likely contain geographical oddities. Not only does the Pacific harbor the world's deepest trench, but by one metric, it's also where the tallest mountain on Earth stands.
Take the virtual plunge as we explore the wondrous deep that is the largest and deepest ocean (without getting our feet wet, thank goodness).