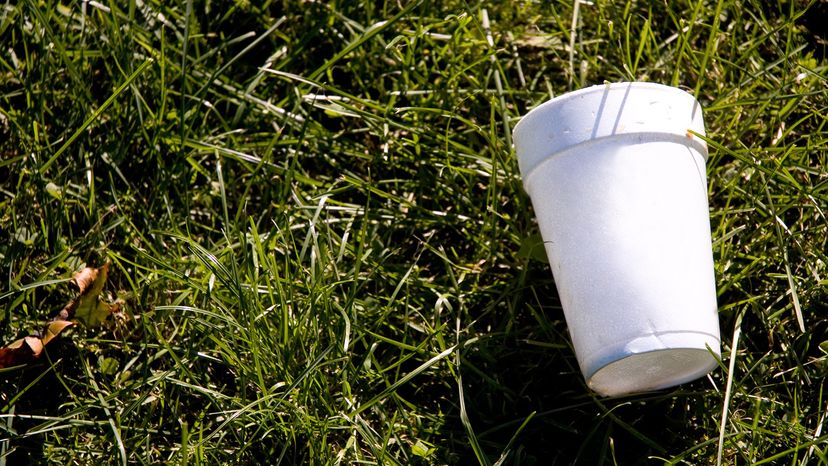 Polystyrene foam is one of the most common forms of plastic. You see it in takeout containers, beverage containers, egg cartons and the packaging peanuts used to cushion goods for shipping.
You may have stood in front of adjacent trash and recycling bins and asked yourself, "Is Styrofoam recyclable?" The term "Styrofoam" is actually the brand name of a rigid blue insulation that the Dow Chemical Company makes, not the lightweight white foam you find in takeout coffee cups.
That said, polystyrene is a very versatile material, but recycling it can prove challenging.