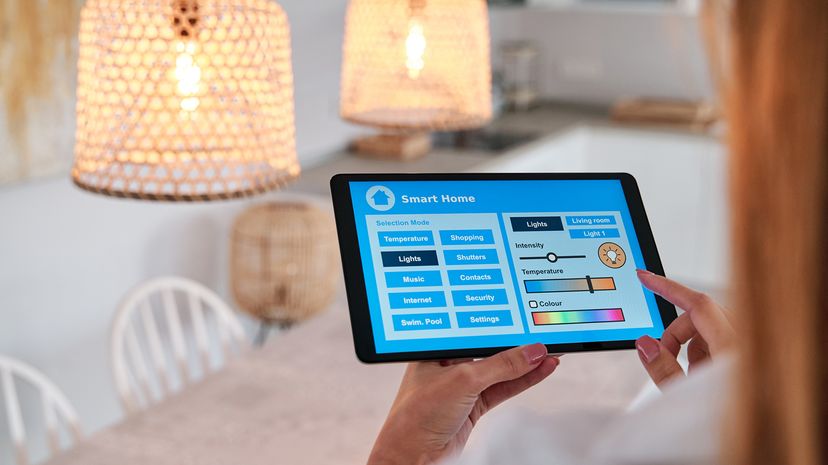 The energy we use is usually measured in kilowatt-hours (kWh); 1 kWh is equal to 1,000 watts working for one hour.
In 2022, the United States consumed 4 trillion kilowatt-hours (kWh) of electricity. And of that 4 trillion kWh, 1.42 trillion were used in households. That's almost 40 percent of U.S. electricity going to power homes, which is more than either the commercial or the industrial sector uses.
Why the huge glut of energy consumption in the residential sector? Simple: Home appliances draw extreme amounts of energy. An appliance rated at 1,000 watts, left on for one hour, will use 1 kWh of electricity. So, what uses the most electricity in a home?