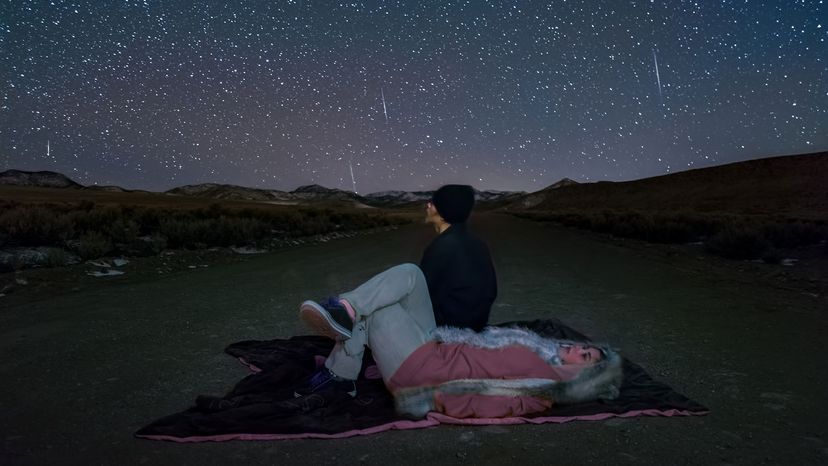 Throughout history, ancient peoples have witnessed meteor showers in awe and attributed special meaning to them. Sometimes they saw these blazing streaks of light as signs that doomsday was nigh; others posit that the star mentioned in the birth of Jesus was actually a comet.
These days, we mostly see meteors for what they are in the eyes of science — space debris hitting Earth's atmosphere at suicidal speed. Sometimes, there are just a few strikes here and there. Full-on meteor showers, however, feature dozens or hundreds of glorious streaks per hour.
In many cases, you can't simply step out onto the sidewalk to see meteors, perhaps due to light pollution or physical obstructions like trees or buildings. But if you take the time to select a prime viewing spot, you may be in for the astronomical treat of a lifetime. Picking the best location might take a bit of homework on your part. Here are some tips to get you started, courtesy of two astronomers we talked with.