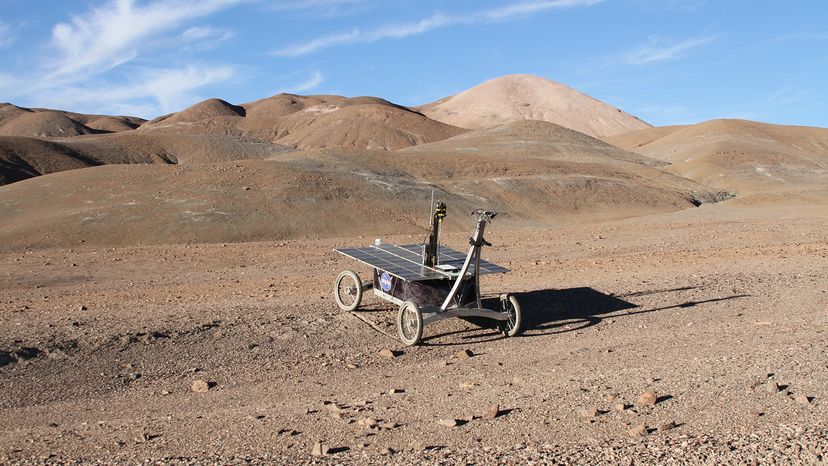 When it comes to searching for microbes on Mars, sending a robotic rover to the most arid environment on Earth is a fine place to start. And, should we find these single-celled organisms on the red planet, scientists have an idea as to what we might name them.
As described in a February 2019 study published in the journal Frontiers in Microbiology, a team of researchers explored the extreme environment of Chile's Atacama Desert. They wanted to develop strategies that future robotic explorers could use to seek out the hiding places of Martian microbes. While an there has been rumors of a Atacama alien found in the region as well, it has been found to be something else entirely.
In 2020, both NASA and the European Space Agency will launch their first life-hunting rovers to the red planet (the Mars 2020 and ExoMars rover missions, respectively), so mission managers will need to know where to look.