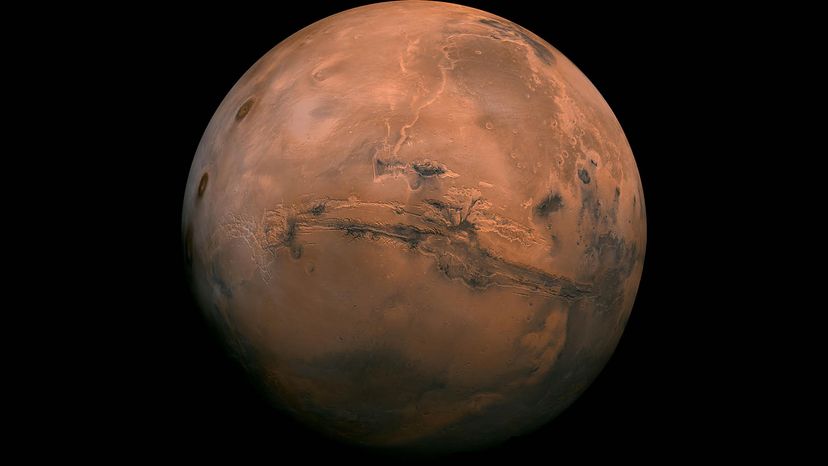 Since the earliest days of astronomy, people have been fascinated by Mars. Something about the Red Planet invites wide-eyed speculation — and now the urge to explore Mars, too.
Space agencies started sending unmanned missions to Mars during the Cold War. Several countries, including the United States, Russia, Japan and China have dispatched "orbiters," "rovers" or "landers" to study our neighbor in the solar system.
One of those missions — the Mariner 4 flyby Uncle Sam launched in 1964 — gave us the first photos of another planet that were ever taken by a camera sent into outer space. And that was just the first spacecraft of many to orbit, flyby and even land on the Martian surface.
So what have scientists learned about Mars from the data gleaned from these missions? And when might the machines on Mars get human company? Will humans ever set foot on the Red Planet?
Nobody's quite sure but at least you can read up on all things Mars while you wait.
Get ready future astronauts because today we're talking Mars. How did it form? What's the weather like? What is the planet's surface composed of? And perhaps most importantly, did Martian soil ever have water or support life?