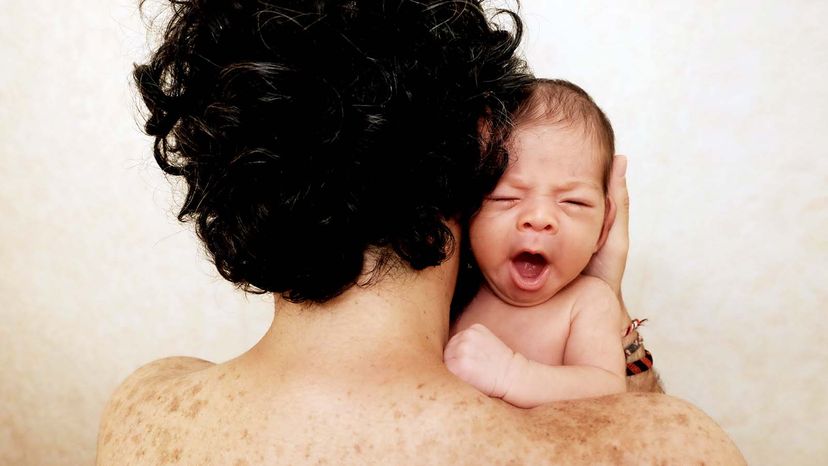 Know yourself; love yourself; be true to yourself. These old adages have been batted around throughout the years by a whole cross section of artists, entertainers and philosophical types, from Jean-Paul Sartre ("We only become what we are by the radical and deep-seated refusal of that which others have made of us") and Bob Dylan ("If you try to be anyone but yourself, you will fail") to Katharine Hepburn ("If you always do what interests you at least one person is pleased").
But how do you get to know yourself when your body is constantly changing? Whether it's shedding skin or growing new hairs, the human body is in constant flux.
According to research, our bodies replace many of their nearly 30 trillion human cells regularly. About 330 billion of those cells are replaced every day — that's about 1 percent of all our body's cells. Other cells, like the tiny ones in our gut, renew within a week.
You might have hoped your new cells would be the key to a longer life. Unfortunately, it's a little more complicated. For example, some of our body's cells, like those in our brain, heart and eyes, are with us our entire lives.