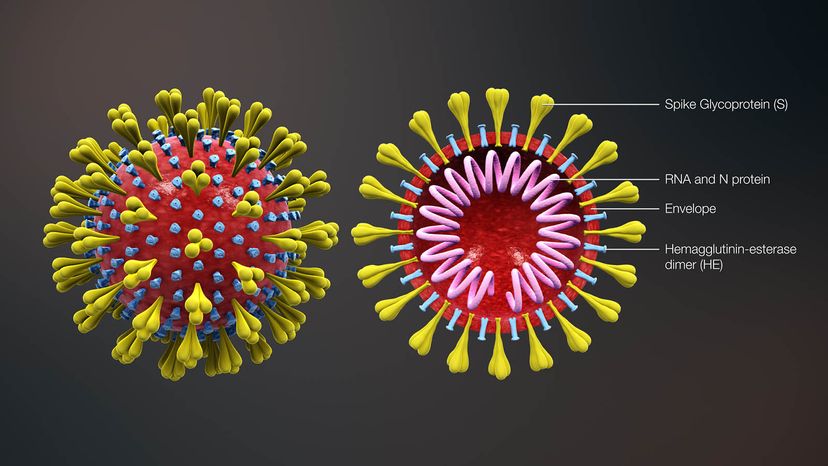 Between all those door handles, credit card keypads and even cell phones, we touch so many surfaces daily. It's just a fact of life. But when it's flu season — or there's an outbreak of any other virus — this simple act of touching stuff can spread germs.
In many cases, it's cause for concern because some viruses can live on surfaces for hours — or even weeks. What's not always clear is how long a surface, like a credit card terminal at the gas pump, might stay contaminated if a sick person sneezes on it.
Part of the uncertainty is because viruses are diverse and have a variety of surface survival rates. There isn't even a hard-and-fast rule for how long a virus can survive outside of a host. The type of surface and environmental temperature and humidity all come into play, too. So which surfaces are safe to touch, and how often do we need to disinfect them?
Before we even discuss how long viruses can live on a surface, we have to understand how viruses work.