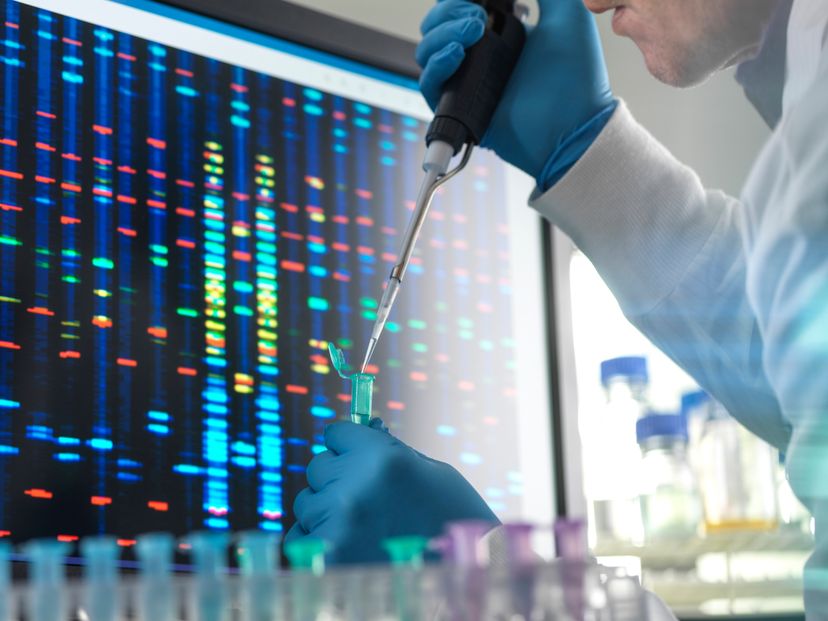 ­In 1987, a group of genet­icists published a surprising study in the journal Nature.­ The­ researchers examined the mitochondrial DNA (mtDNA) taken from 147 people across all of today's major racial groups. These researchers found that all modern humans descended from one of two branches in humanity's family tree. One of these branches consists of nothing but African lineage; the other contains all other groups, including some African lineage.
­Even more impressive, the geneticists concluded that all human beings on Earth right now can trace their lineage back to the Eve gene, a single common female ancestor whom scientists called the Mitochondrial Eve. She lived around 200,000 years ago. Because one entire branch of the human lineage is of African origin and the other contains African lineage as well, the study's authors concluded Africa is the place where this woman lived.
So how did Eve end up being humanity's most recent common ancestor? We'll look at that in this article, as well as some arguments lodged against the Mitochondrial Eve theory. But first, what are mitochondria and why do scientists use mtDNA to track lineage?