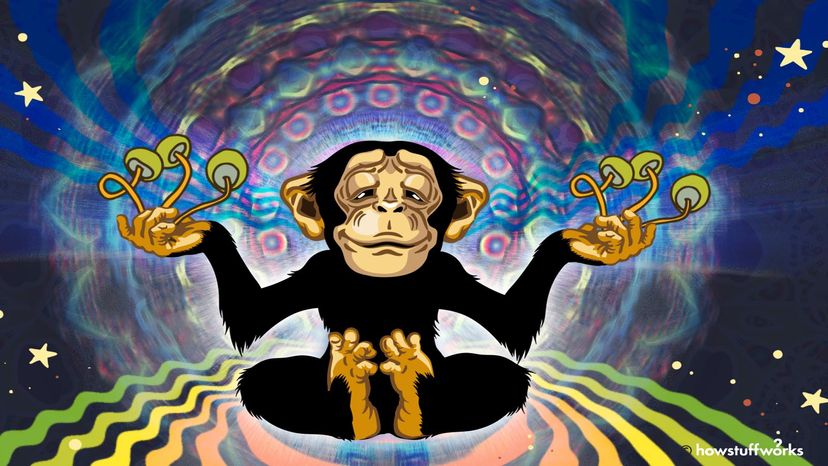 Psychedelic research has experienced a renaissance in recent years, but as the scientific community reconsiders psilocybin's potential to treat addiction and psychiatric disturbance, where does that leave the stoned ape theory? Did psychedelics stimulate human consciousness?
First proposed by 20th century ethnobotanist Terence McKenna (1946-2000) in his 1992 book "Food of the Gods," the basic concept is that the consumption of psychedelic fungi may have played a crucial role in the development of human mind and culture.
According to the author's younger brother Dennis McKenna, the idea emerged out of conversations between the two. Dennis is himself an ethnopharmacologist and research pharmacognosist, as well as founder of the McKenna Academy of Natural Philosophy.