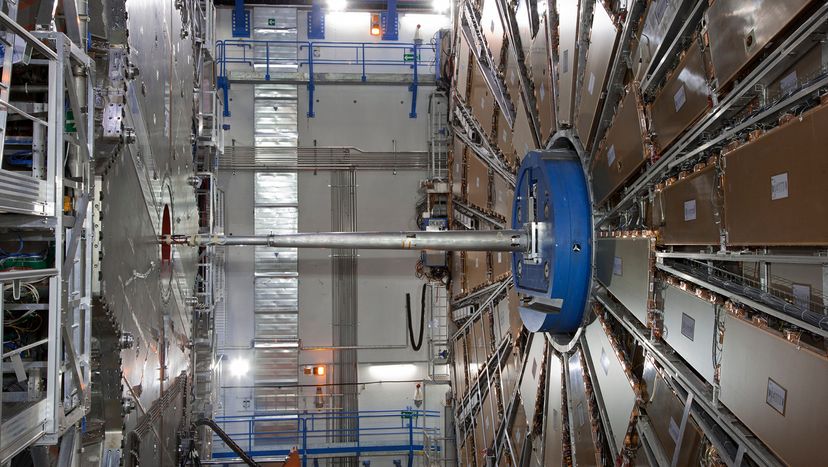 In 2012, researchers announced they had found what they believed was the Higgs boson, representing a triumph of science. Yet, researchers made the find not by looking through a telescope or analyzing data collected from a spacecraft. They found Higgs through decades of painstaking research at colliders around the world, notably CERN in Geneva, Switzerland.
What is CERN? CERN stands for the Conseil Européen pour la Recherche Nucléaire (or the European Center for Nuclear Research). Their research was painstaking because the life of the Higgs boson is infinitesimally short. It breaks into smaller particles in much less time than it takes to blink. Scientists at CERN spent $10 billion over the decades chasing the elusive particle [source: Overbye].
The discovery put CERN on the front page. Yet, most people still have no idea what the scientists at CERN actually do. We can help with that.