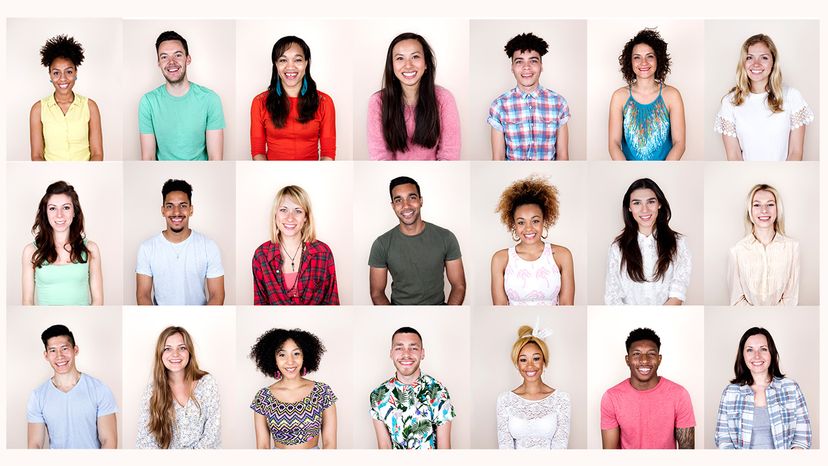 The concepts of race, ethnicity and nationality are so intertwined that it's sometimes hard to tell one from the other. Even unwound, the ideas are not as well-defined as many would present them to be.
At the core, nationality refers to the country where a person is a legal citizen, ethnicity reflects a cultural sense of common ancestry and race is a social construct that divides people into large groups. So, a woman born to Japanese parents in Atlanta would be a U.S. national and might consider herself as racially Asian and ethnically Japanese, Japanese American or even just American.
You see how blurry all these distinctions can get. Learn more about each of these concepts and how ethnicity, race and nationality differ.