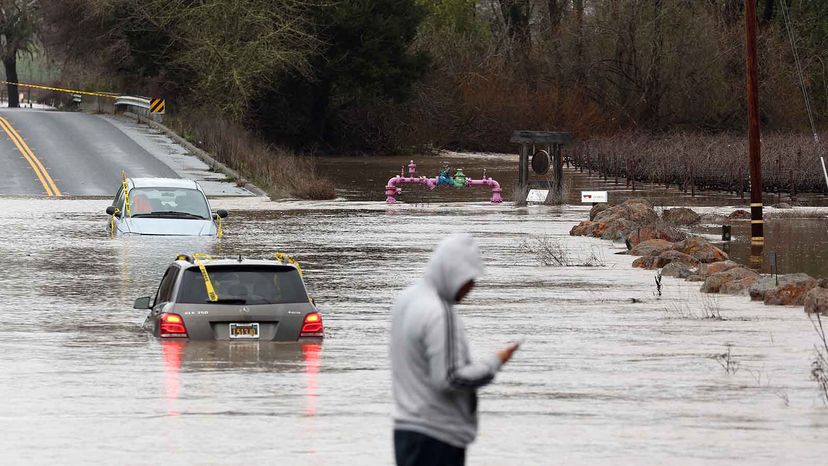 California has seen so much rain over the past few weeks that farm fields are inundated and normally dry creeks and drainage ditches have become torrents of water racing toward the ocean. Yet, most of the state remains in severe drought.
All that runoff in the middle of a drought begs the question: Why can't more rainwater be collected and stored for the long, dry spring and summer when it's needed?
As a hydrogeologist at the University of California at Santa Cruz, I'm interested in what can be done to collect runoff from storms like this on a large scale. There are two primary sources of large-scale water storage that could help make a dent in the drought: holding that water behind dams and putting it in the ground.