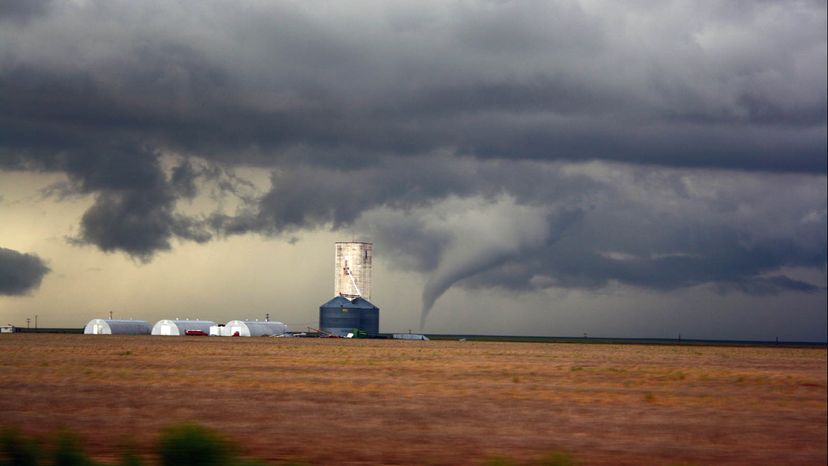 There are few sights in nature more terrifying than a powerful tornado. These violently rotating columns of air can reach from a storm cloud to the ground, and usually are visible due to condensation, as well as dust and debris that they pick up.
Many tornadoes occur in an area we know of as tornado alley, and most only last for just a few minutes and have windspeeds of 100 miles per hour (161 kilometers per hour) or less. But the most destructive tornadoes can occur outside of tornado alley and last for more than an hour, and have wind speeds of between 200 and 300 miles per hour (322 and 482 kilometers per hour), according to the National Weather Service.
As far as severe weather events go, tornadoes can be incredibly damaging; the most violent ones can lift automobiles into the air, rip homes to shreds and turn loose debris into lethal missiles.