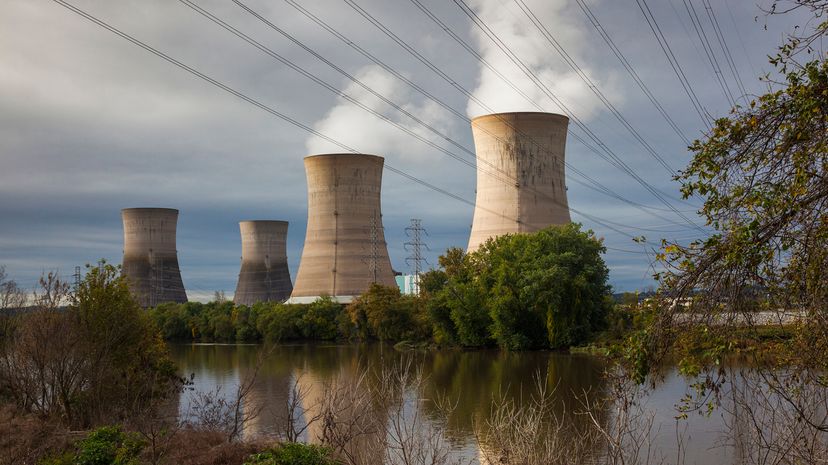 The term "nuclear meltdown" is synonymous with worst-case scenarios, including events such as the 2011 Fukushima Daiichi disaster. Indeed, as nuclear power plants can't produce a Hiroshima-style nuclear detonation, a meltdown is about as bad as it gets.
The International Atomic Energy Agency (IAEA) rates nuclear events on a scale of 0 to 7, ranging from a mere deviation with no safety significance (Level 0) to a major accident (Level 7) like the Chernobyl disaster, in which widespread health and environmental damage occurs, leading to deserted cities and landmarks of destruction like the elephant's foot.
While the IAEA and U.S. Nuclear Regulatory Commission don't officially recognize the term "nuclear meltdown," it remains a source of fear. In this article, we'll explore nuclear reactor operation, meltdown risks and prevention measures.